NANOS President's report on the AAO 2018 Annual Meeting
Posted: 11/02/2018
Category: Members in the News
NANOS had a strong representation at the AAO 2018 Annual Meeting this year. Dr. Andrew G. Lee, NANOS President, took part in several AAO related activities and ensured that Neuro-Ophthalmology had solid exposure among general ophthalmologists. Below is just a brief recap of some of the Neuro-Ophthalmology events in which NANOS participated.
Dr. Lee represented NANOS at the AAO Minority Ophthalmology Mentoring (MOM) program reception, of which NANOS is a proud gold level sponsor. The program's goal is to attract qualified, under-represented minority medical and undergraduate students to the field of ophthalmology. Click here to find out more about this program. NANOS will continue to educate the ophthalmology community about careers in neuro-ophthalmology and attract young people to our field.
Neuro-ophthalmology was part of the program offered by the American Society of Plastic and Reconstructive Surgery (ASOPRS). Dr. Lee was a featured guest there and gave two talks entitled "Five Neuro-ophthalmic Diagnoses the Oculoplastic Surgeon Cannot Afford to Miss" and "How to Spot the Wolf in Sheep's Clothing in Your Ptosis Clinic".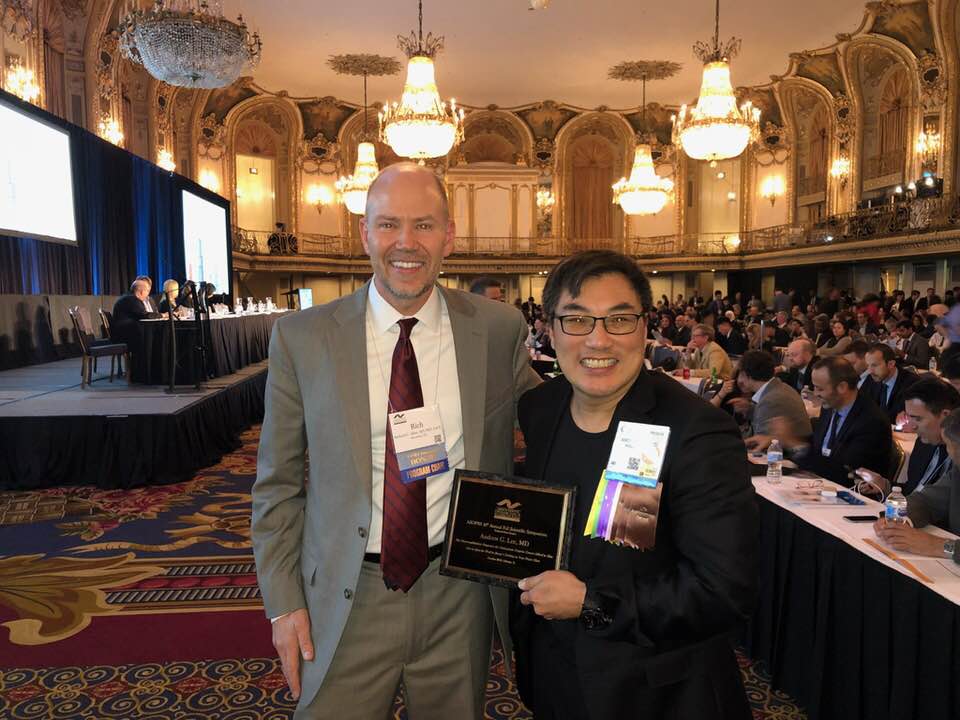 Dr. Lee had a chance to engage Senator Rand Paul about the importance of our subspecialty at the AAO President's reception.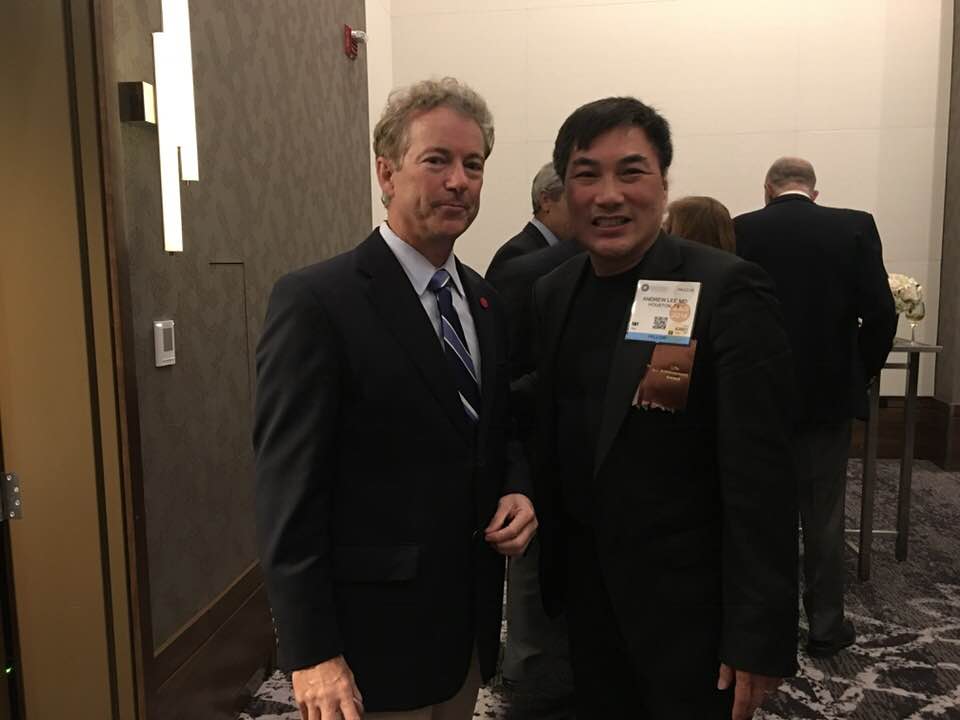 A number of NANOS members participated in various AAO events and activities. The link below highlights only some of the activities that our members were part of. Thank you for your dedication to spreading the word about Neuro-ophthalmology and representing NANOS at this big event.
Neuro-Ophthalmology Topics at the AAO Annual Meeting
Have a story to share? Please CLICK HERE to access the online 'NANOS Member Recognition' submission form and acknowledge yourself or another NANOS Member today.
Congratulations to Dr. Joseph F. Rizzo III, MD for giving the William F Hoyt Lecture entitled "Unraveling the Enigma of Non-Arteritic Anterior Ischemic Optic Neuropathy" at the AAO 2018 Annual Meeting. What an honor!
Hoyt 2018 Lecturer - Dr. Joseph F. Rizzo III, MD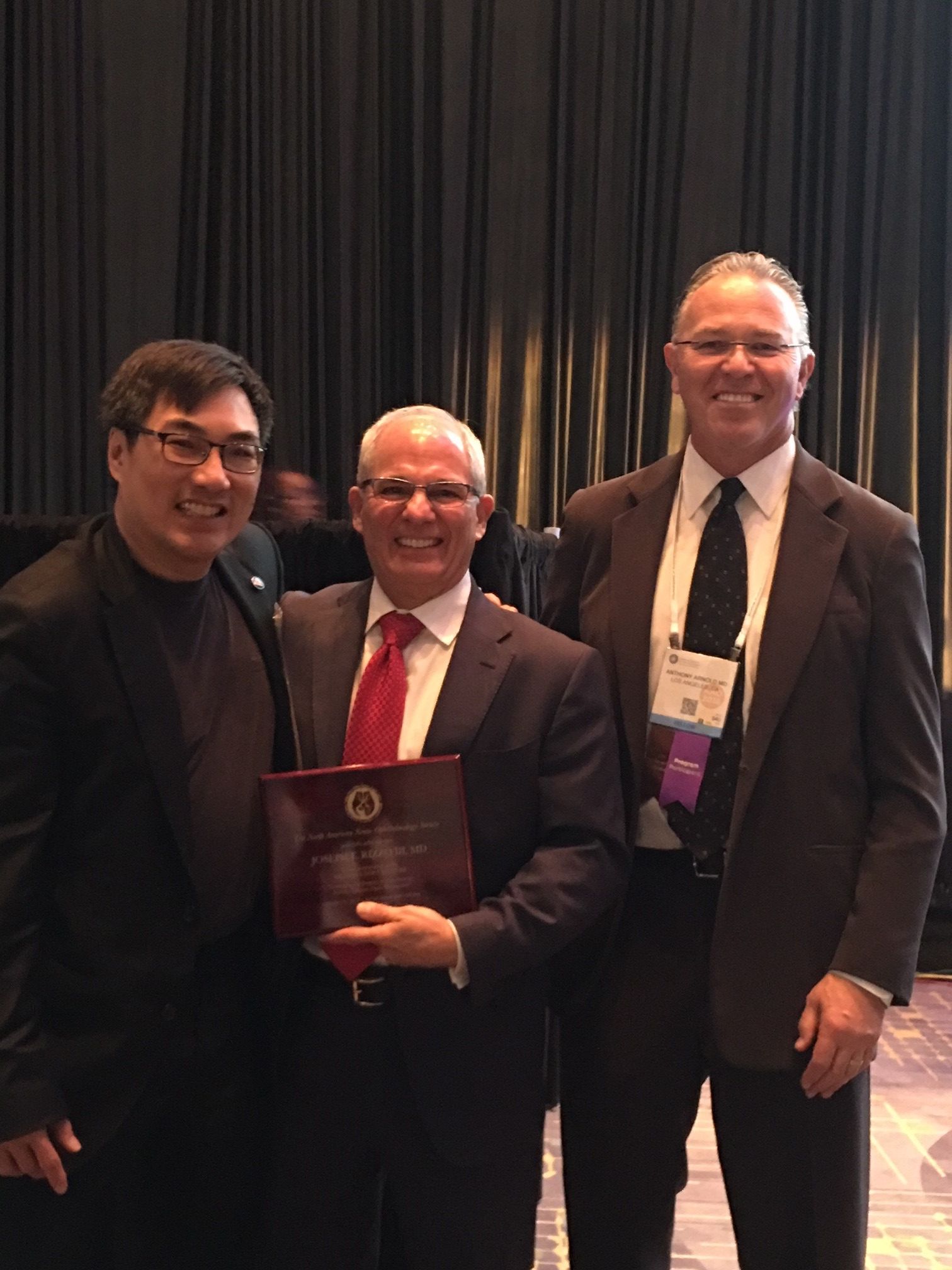 And last but not least, NANOS had a successful Board meeting in conjunction with the AAO annual meeting, where the Board covered the Society's strategic priorities, goals, and plans for 2019; discussed member engagement initiatives and the 2019 annual meeting; and most importantly strategized about better ways to advocate for our subspecialty and raise awareness about careers in neuro-ophthalmology among students, residents, and fellows.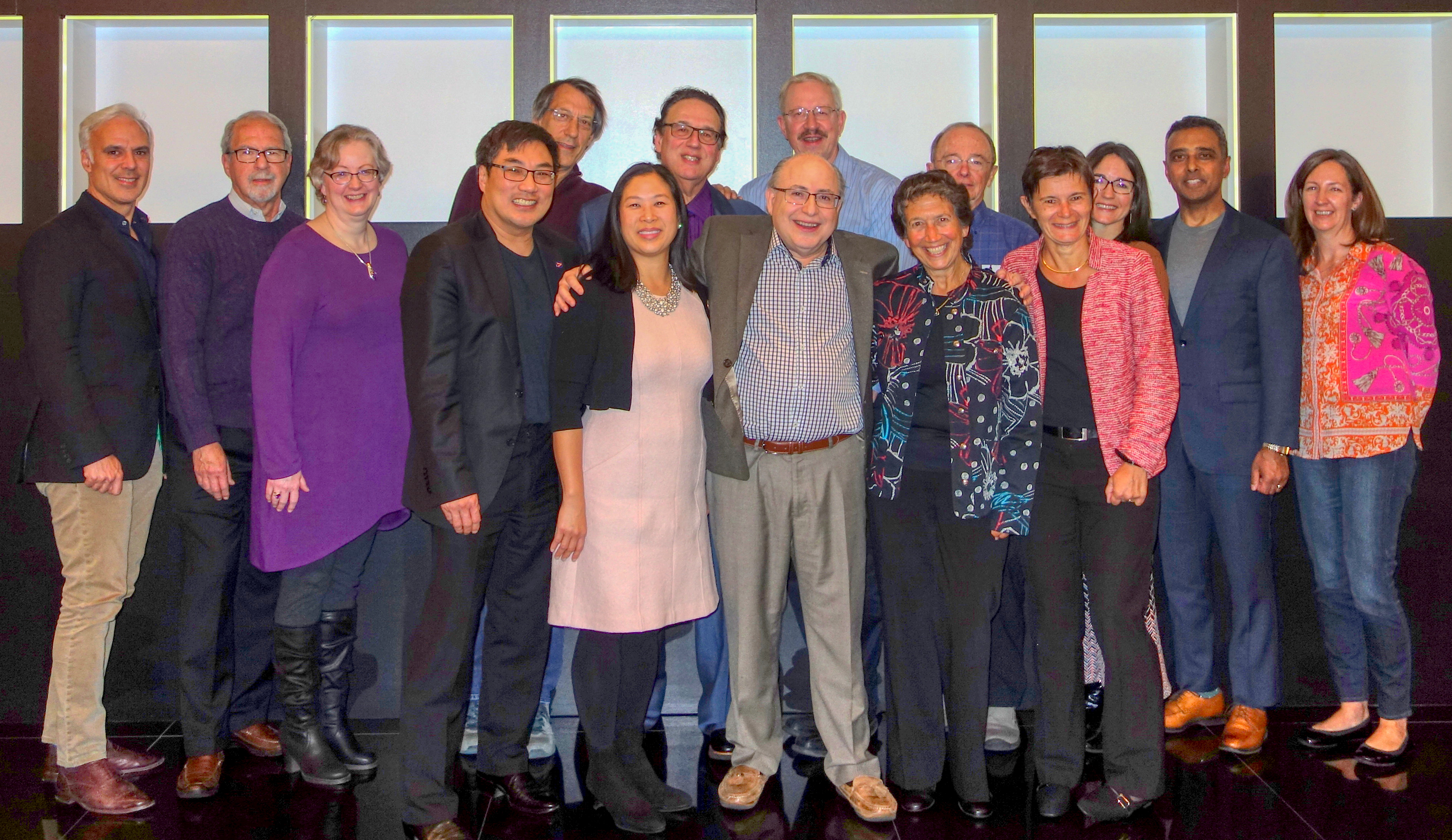 Make sure to check the NANOS website for more news in the Neuro-ophthalmology world: