NANOS 2017 Annual Meeting

---
Program
Please CLICK HERE to access the final NANOS 2017 43rd Annual Meeting Brochure.
---
Awards
Walsh Best Abstract by a Fellow:
Shira Simon, MD, MBA for her presentation "Nonchalant Midterm-taker Develops Altered Mental Status"
James A. Sharpe Award by a Fellow:
Melinda Chang, MD for her presentation "Optical Coherence Tomography Angiography in Patients with Migraine with Aura Demonstrates Decreased Macular Vessel Density"
Best Abstract by a Resident:
Lasse Malmqvist, MD for his presentation "Optic Disc Drusen in Children: The Copenhagen Child Cohort 2000 Eye Study"
Best Abstract by a Student:
Anvesh Annadanam, BS for his presentation, "Effect of Contrast Sensitivity on Pseudoisochromatic Plate Color Vision Tests"
Hoyt Lecture Award:
Larry P. Frohman for his presentation, "Can A Unique Little Specialty Show Us Some Pervasive Issues With The Old And New Models Of Healthcare Delivery?" (Presented at the 2016 AAO Meeting in Chicago, IL on October 18th)
Pilot Grant Award:
Victoria Pelak, MD for her project, Retinal OCT in Alzheimer's Disease: The Relationship of Amyloid, Cortical Volumes, and Visual Fields
Young Investigator Award:
Kimberly Gokoffski, MD, PhD for her project, Physiologic Electrical Fields Direct Retina Ganglion Cell Neurite Growth
NANOS Merit Awards (New this year! For extraordinary contributions of time, energy, and resources to the North American Neuro-Ophthalmology Society)
Karl Golnik, MD
Lynn Gordon, MD, PhD
Thomas Carlow Distinguished Service Award
James J. Corbett, MD
---
Thank you to our Exhibitors and Sponsors!
$20,000: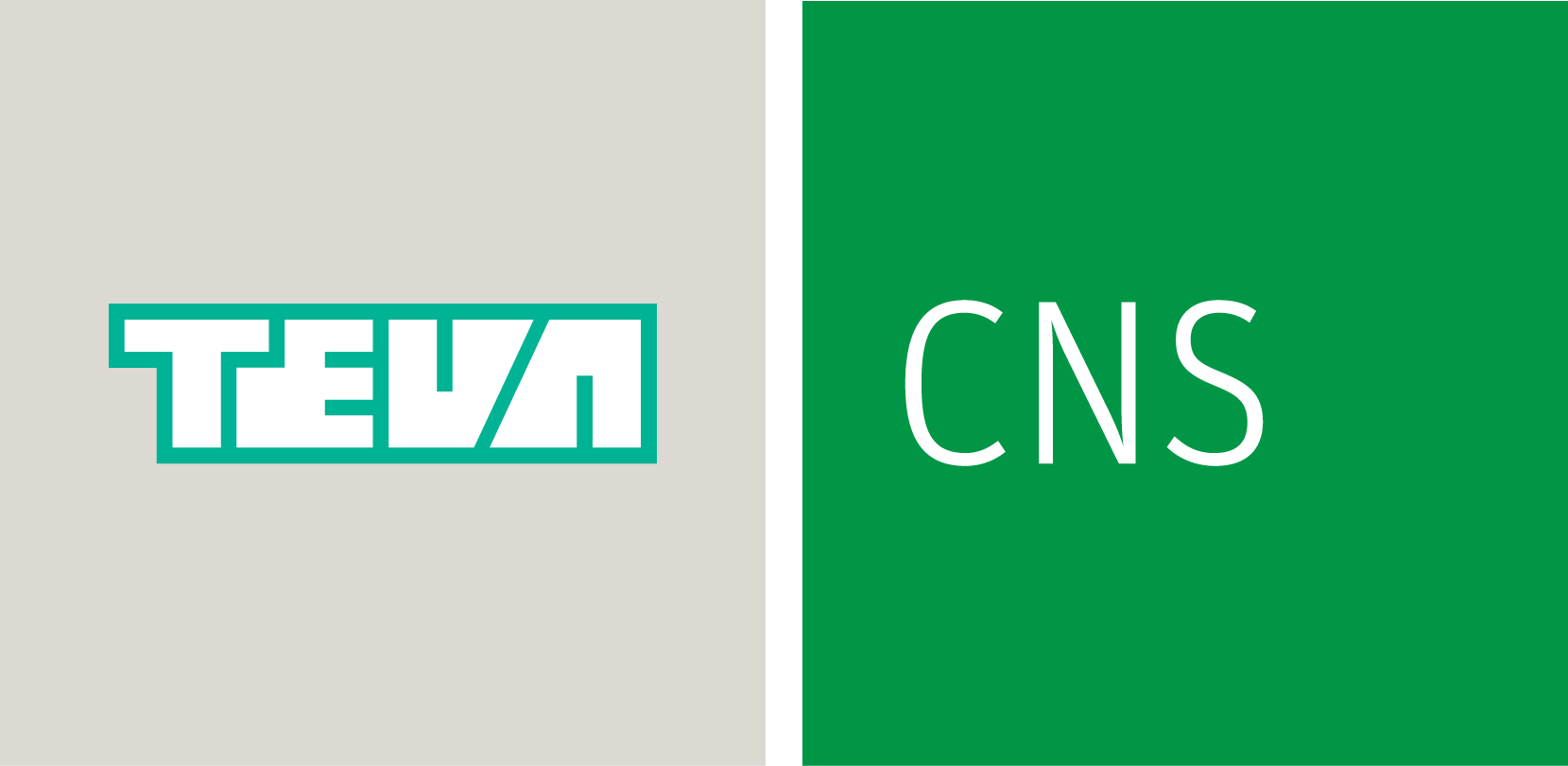 $10,000:

$5,000: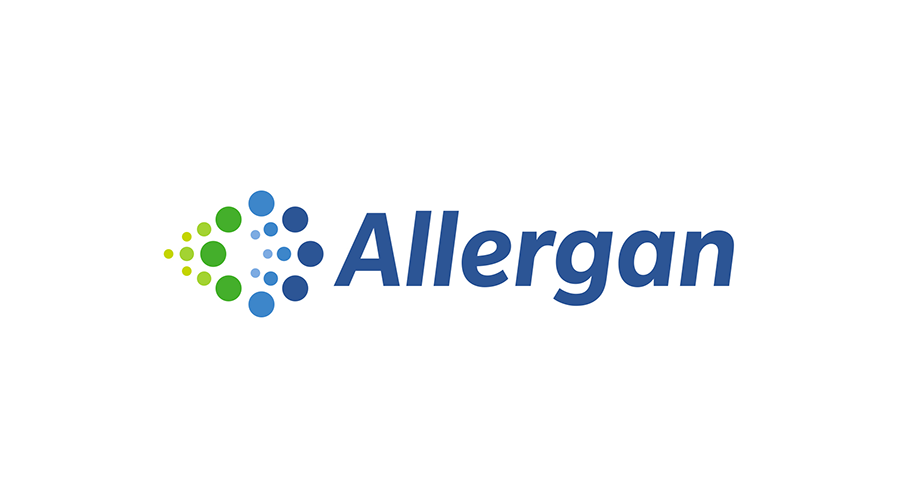 In addition, we would like to thank the following Exhibitors for their participation in our program this year:
| | |
| --- | --- |
| Booth # | Company |
| 1 | |
| 2 | |
| 3 | |
| 4 | |
| 5 | |
| 6 | |
| 7 | |
| 8 | |
| 9 | |
| 10 | |
| 11 | |
| 12 | International Susac Syndrome Foundation (ISSF) |
| 13 | |
| 14 | |
| 15 | |
---
Claim Credits
The deadline to submit claim CME has passed. For assistance, please send your completed CME Form to lynn@sur-sys.com.
ABPN Self-Assessment CME
The American Board of Psychiatry and Neurology has reviewed the NANOS 43rd Annual Meeting and has approved this program as part of a comprehensive program, which is mandated by the ABMS as a necessary component of Maintenance of Certification. Complete information regarding the ABPN Self-Assessment CME Maintenance of Certification requirements are available at www.abpn.com.
ABO Self-Assessment CME
This activity meets the Self-Assessment CME requirements defined by the American Board of Ophthalmology (ABO). Please be advised that the ABO is not an accrediting body for purposes of any CME program. ABO does not sponsor this or any outside activity, and ABO does not endorse any particular CME activity. Complete information regarding the ABO Self-Assessment CME Maintenance of Certification requirements are available at www.abop.org.
---
Certificate of attendance
Need a certificate of attendance? Please click here to open an interactive PDF. Please be sure to open with Adobe. You will be able to fill in your name and print them off as you need.