Work-Life Balance

Click here to view the transcription of this tool kit.
YONO Bio: John Pula, MD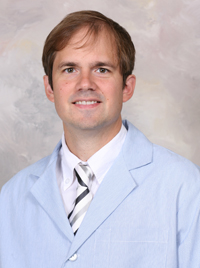 Dr. John Pula is a neurologist for the Illinois Northshore University HealthSystems and Pritzker educator at the University of Chicago. He is on the Young Neuro-Ophthalmologist Committee for NANOS and is happy to correspond over email: jpula1@uic.edu.